The History Room and adjacent Garden Patio feature unobstructed views of Vanier Park, English Bay, the West End, Stanley Park and the North Shore mountains. This venue is located on the lower level of the Museum and the Patio itself is situated within Vanier Park. The History Room and Garden Patio are ideal for events looking to incorporate both indoor and outdoor space. It also features dual door access to the Patio, which are perfect for wedding ceremonies and special entrances.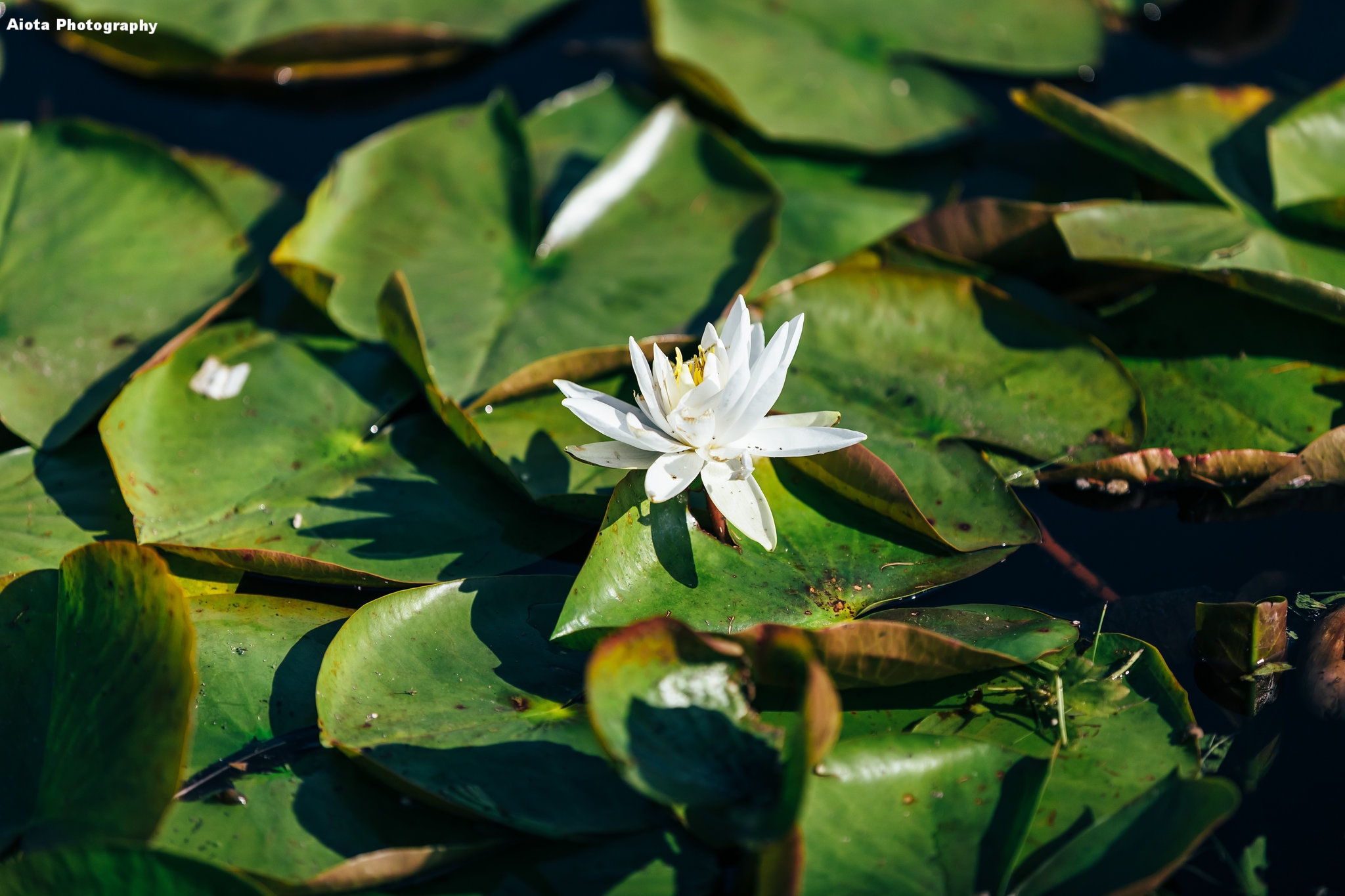 Wedding Ceremony Capacity:
100 seated on Garden Patio

Wedding Reception Capacities:
40 seated– 10 people, per table. (round or square tables)
60 seated– 5 rows, 11 seated per row (harvest-style)
200 people standing/cocktail-style including History Room, Garden Patio & Assembly Area
Included Furniture & AV:
WIFI

6-ft rectangular banquet tables

Assortment of chairs (MOV furniture is for indoor use only, subject to availability).

(On-site projector available to rent for $100.00)
Included Amenities:
Event liaison

Security

Building services staff

Event storage space

Kitchen area

Signage and photo opportunities

EasyPark group discount.

Rental Hours: 6:00am-12:00am (Sunday-Thursday)
6:00am-1:00am (Friday, Saturday)
*Please note: MOV Education programs run in rental spaces Monday-Friday from 10:00am-2:00pm. Please inquire for availability.
*Please note: Events including music or live entertainment must move inside by 10:00pm to comply with the Kitsilano residential community.
Catering & Alcohol:
The Butler Did It Catering
The Butler Did It Catering is the Museum of Vancouver's preferred caterer. However, clients are permitted to work with a caterer or their choice at no additional fee.
Please contact The Butler Did It Catering Co. directly for further information, pricing and menus:
P: 604-739-3663
E: info@butlerdiditcatering.com
Or visit their website: www.butlerdiditcatering.com
Alcohol is permitted in the Museum's rental venues, however insurance is mandatory for any event.
We offer clients an insurance package including both general liability and host liquor liability licenses for any rented spaces, including our Garden Patio. ($160.00) If clients wish to bring in their own alcohol, no corkage fee will be charged.
Peake of Catering is one of Museum of Vancouver's preferred caterers. However, clients are permitted to work with a caterer or their choice at no additional fee.
Peake of Catering is an industry-leading, full service catering company. We offer catering and event management for events from intimate to extravagant. Our goal is to elevate our clients' dining and event experience by offering our knowledge and skills to exceed expectations. We are imaginative event professionals. We take you beyond the menu, to an experience that is exquisite in taste and beautifully presented. Let us make your event special, right down to the finest detail.
Peake of Catering has created custom packages specially for the Museum of Vancouver venue spaces, for inspiration and ease of planning.
Please contact Peake of Catering directly for further information, pricing and menus:
P: 604-872-8431
Or visit their website: www.peakeofcatering.com