September 28, 2017 - February 19, 2018
Visually stunning, City on Edge: A Century of Vancouver Activism is a photo-based exhibition exploring how protest demonstrations have shaped Vancouver's identity.
The exhibition is a unique opportunity to access rarely seen images capturing epic moments of the City of Vancouver's protest history from the Vancouver Sun and The Province newspapers' photo collection. These photographs are exceptional historical records of intense and transformative moments in the lives of Vancouverites.
City on Edge builds on the book of the same name, published by Greystone Books, and authored by retired Vancouver Sun research librarian Kate Bird.
This MOV exhibition is co-curated by Kate Bird and MOV curator Viviane Gosselin and Designed by Amir Ofek.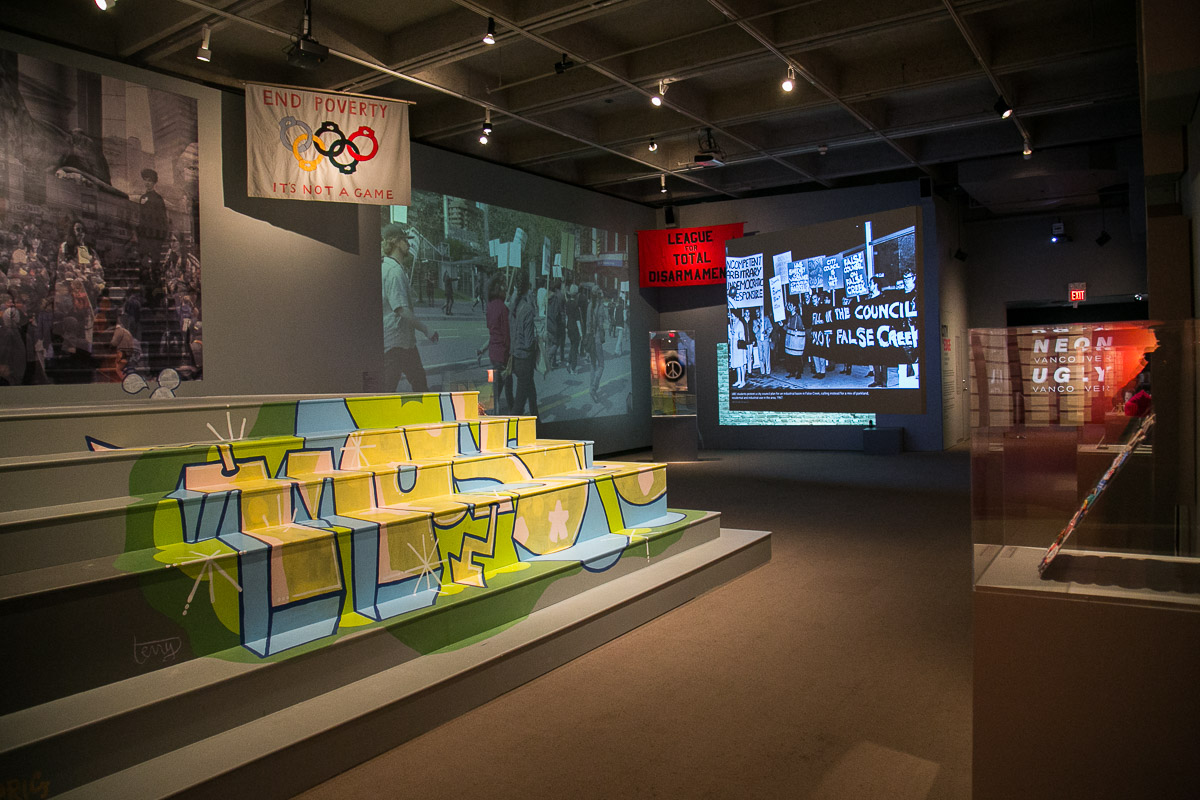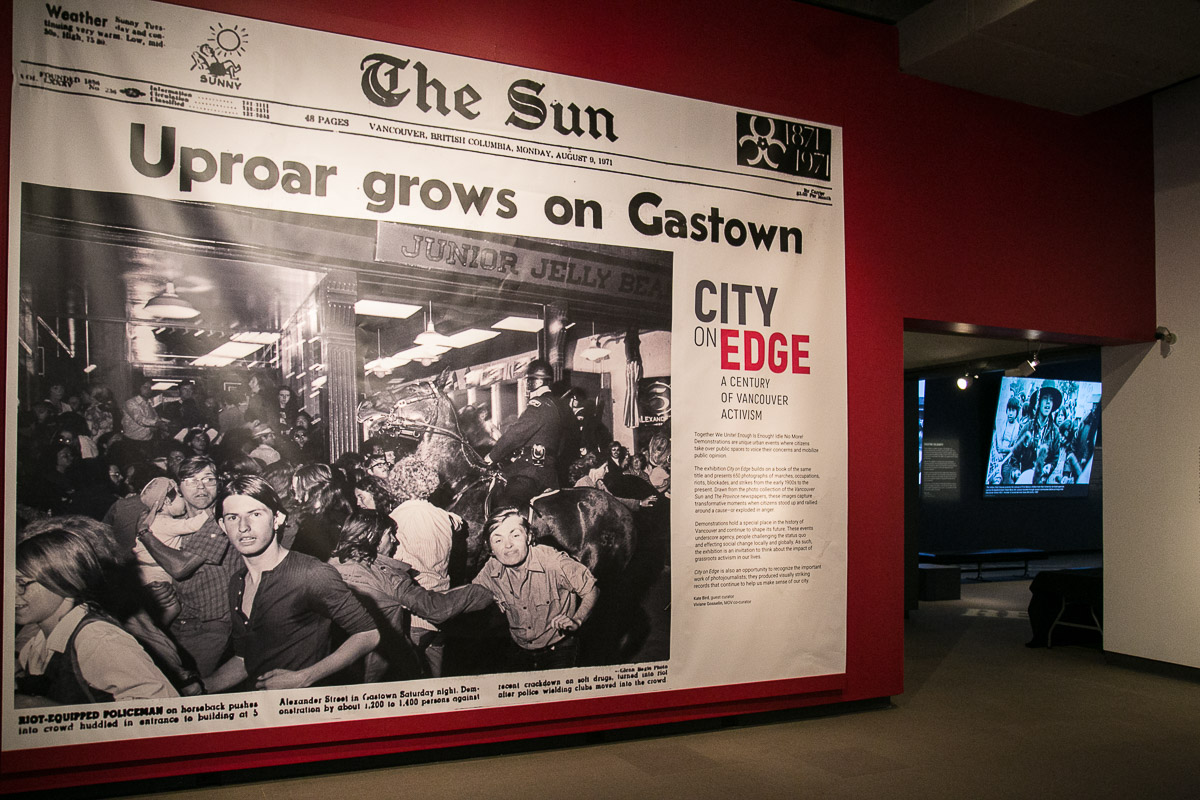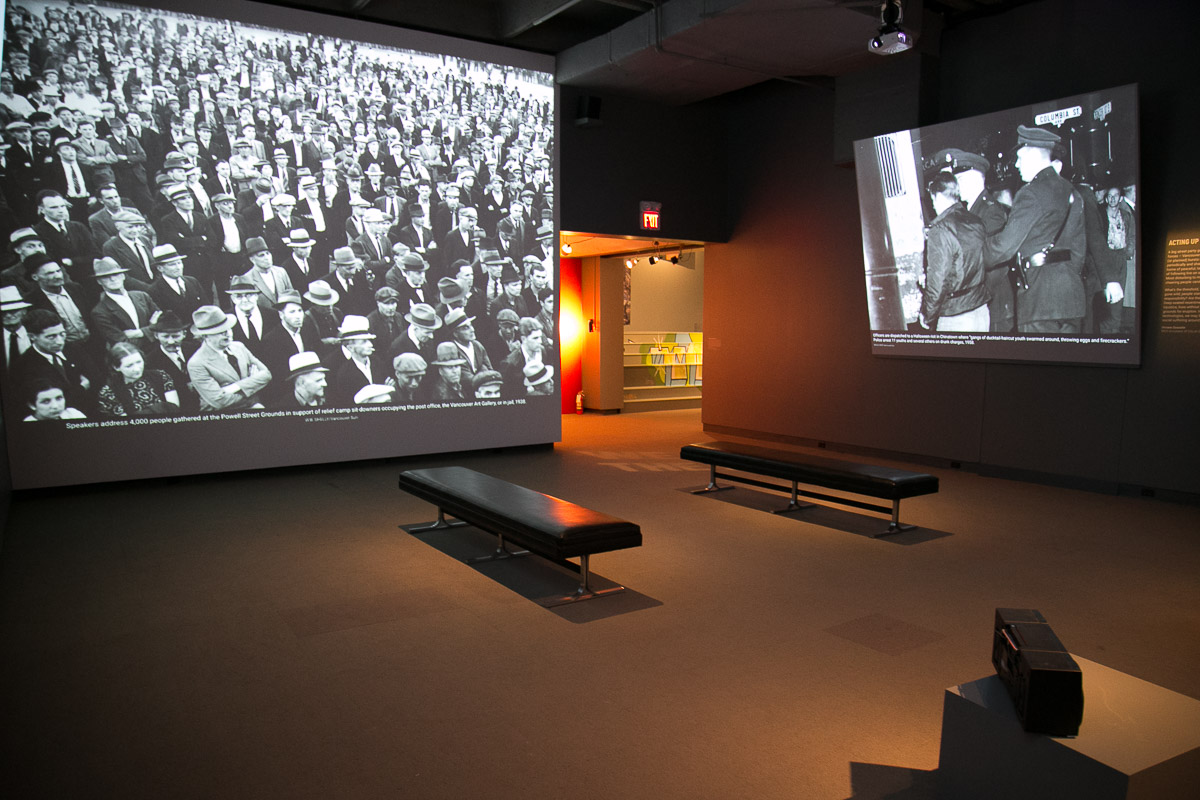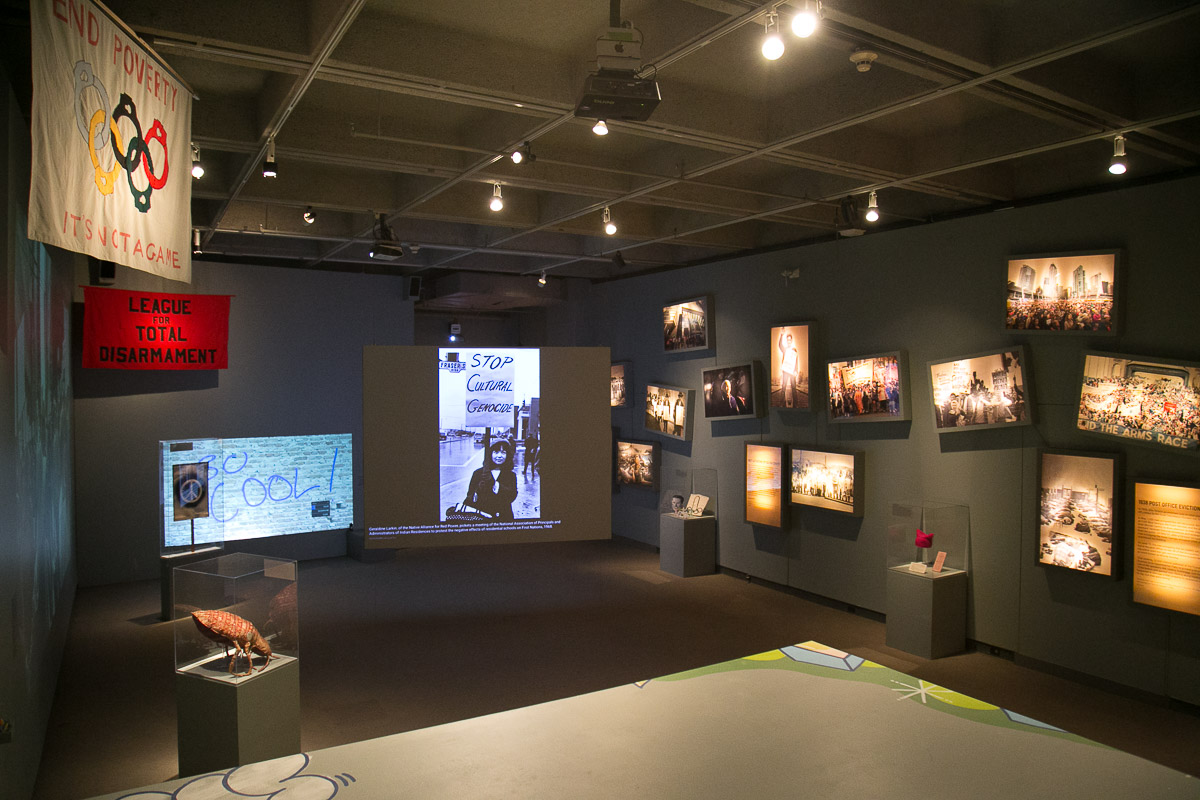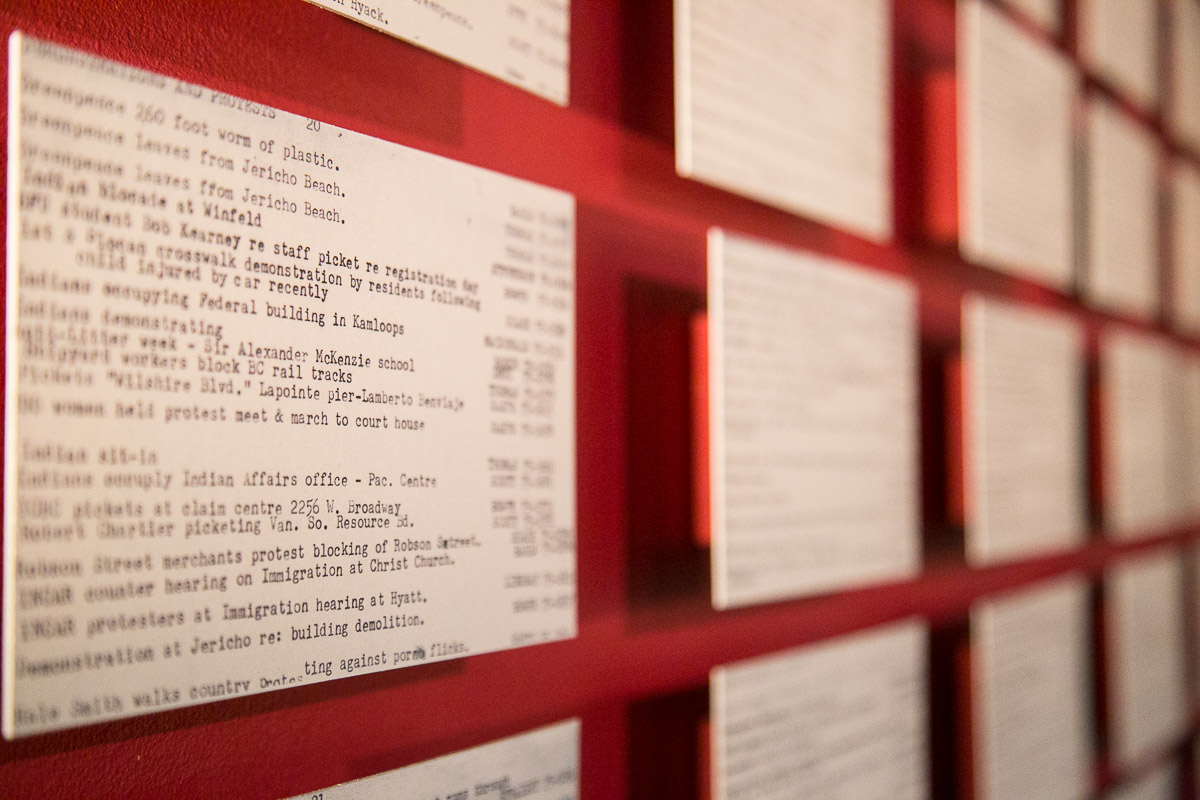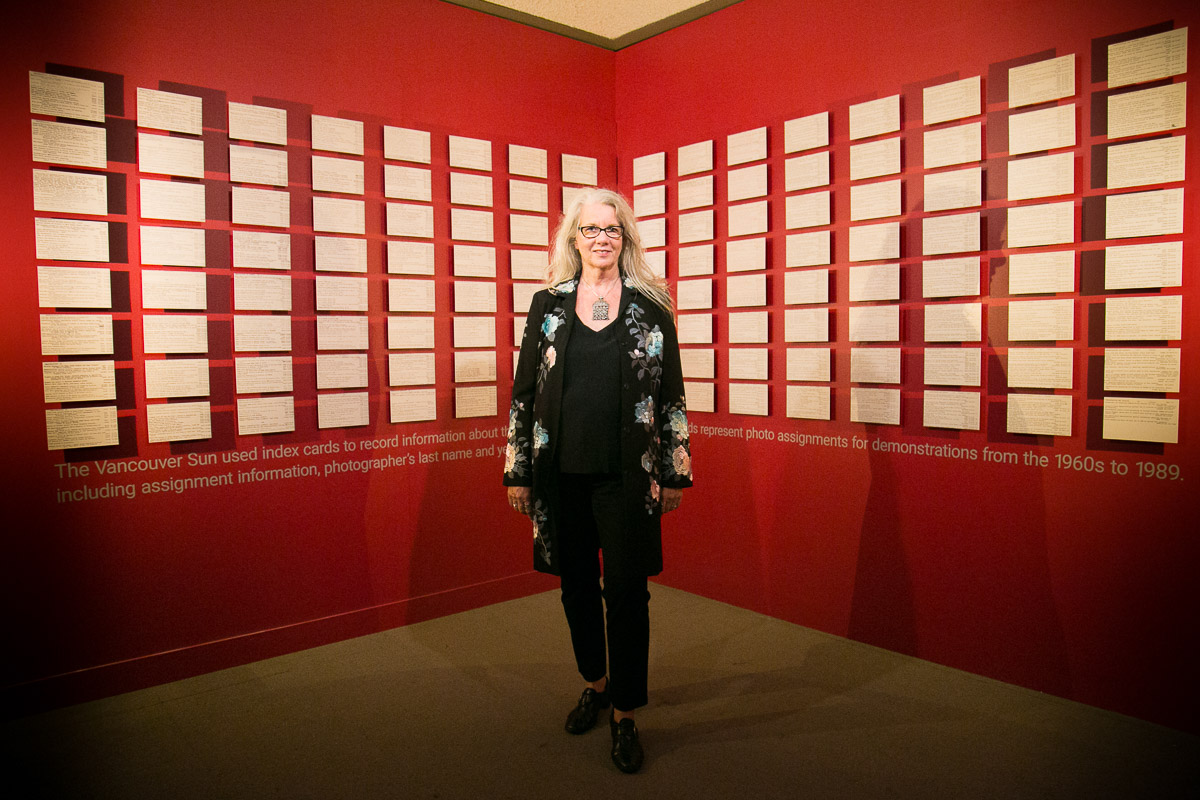 Credits:
The Museum of Vancouver is grateful to the partners, sponsors, and institutional funders that made it possible to share City on Edge with you.