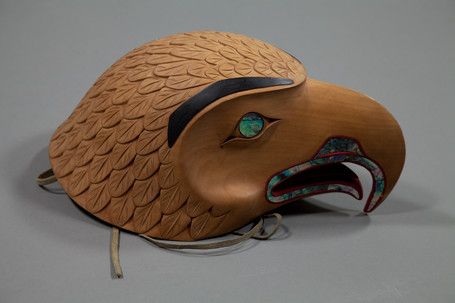 Our upcoming 
Visible City online exhibit and app
 has got us thinking more broadly about the relationship between the highly visible aspects of our city and the less conspicuous civic spaces and moments. From Native history, to informal bike paths, to the BC Bollywood awards, it seems that more often than not, the seen and the unseen exist in close proximity in Vancouver.
On the Road. 
A proposal for a separated bike path linking New Westminster to South Vancouver
 would make cyclists more visible along Marine Way. Currently, riders seem to have created their own unofficial bike route along a ditch to avoid cycling on the busy freeway. If the New Westminster branch of HUB (formerly the Vancouver Area Cycling Coalition) gets their way, a two way bike lane separated by a cement barrier would be installed in the area.
Gentrification Can Be Funny. 
Well, at least when 
The Onion 
puts its spin on it. We thought with all the serious gentrification talk happening around town lately we'd sign off with 
this
.
At the MOVeum:
[Image: Norman Tait eagle helmet. Museum of Vancouver collection,
AA 2571
]