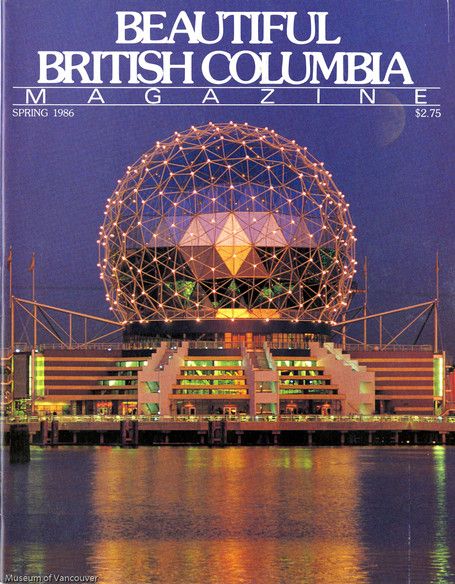 A
recent survey
 has revealed that Vancouverites are less trusting of authority than our Eastern Canadian counterparts. Over at MOV, the report had us excitedly asking: does this mean we're finally getting some long-overdue street cred for our anti-authoritarian spirit? Maybe. But while nicknames like "no fun city" still stick, we have a ways to go in the coolness department. Nevertheless, join us this week for an exploration of all things hip, including Surrey (possibly) being the new Brooklyn, maintaining our reputation in China, and the financial and intellectual complexities of hosting a trendy lecture series (we're looking at you, TED). 
Whalley Is the New Williamsburg.
And Cloverdale is the new Park Slope. Or at least that's what
this Vancouver Sun article
would have us believe. Comparing our suburb's rough, working-class upbringing and its relatively affordable housing market to the trendy New York borough, Shelley Fralic argues that it's finally becoming cool for young Vancouverites to move to Surrey. Backlash against the article can be seen in the comments on the
Vancouver Sun
page: "You're joking right? There's no doubt things are improving, but New West or the DTES has a better chance of becoming Vancouver's version of "Brooklyn." Surrey has little character [and] few historic buildings..." For the record, 
The Tyee
seems to agree that it's 
New West that's the new Brooklyn
. 
Cultural Ambassador to Cool.
In an effort to gain more of the lucrative Chinese tourism market, Tourism Vancouver has
enlisted recording artist, Wanting Qu, to be its first tourism ambassador
.
As part of her new role, Wanting will be producing videos that combine her music with images of the city and its surroundings. Stephen Pearce of Tourism Vancouver says, "I think the Olympics put us on the radar screen with China, and I think this relationship with Wanting Qu will do that again." In less than two years, China is set to overtake the UK for highest numbers of overnight visitors heading to Vancouver.
Money Talks.
If we define "cool" as "exclusive" then it looks like attending the TED conference in Vancouver is going to be really,
really
cool. Set at US$7,500,
tickets for the 2014 lecture series are not going to be readily available to most of us
. The cost highlights an interesting tension in the TED mandate: it is a public lecture that broadcasts its talks online while also carrying prohibitively expensive ticket prices and a rigorous application procedure.
This recent Globe and Mail article
articulates some other criticisms of TED including it being derided as repetitive, middlebrow, and "the Urban Outfitters" of the intellectual world. Critic Nathan Jurgenson is quoted as saying, "The role of Urban Outfitters is to find what's edgy, package it, label it and sell it to the masses and thereby extinguish what's edgy about it. And so TED has sort of filled that role." What do
you
think? TED lovers and critics we want to hear from you!
At the MOVeum:
[Image:
Beautiful British Columbia Magazine
cover, 1986. From the Museum of Vancouver collection,
H2010.2.15
]